Please Report Any Broken Links Or Trouble You Might Come Across To The Webmaster.
Please Take A Moment To Let Us Know So That We Can Correct Any Problems And Make Your Visit As Enjoyable And As Informative As Possible.
---
NavSource Online: Amphibious Photo Archive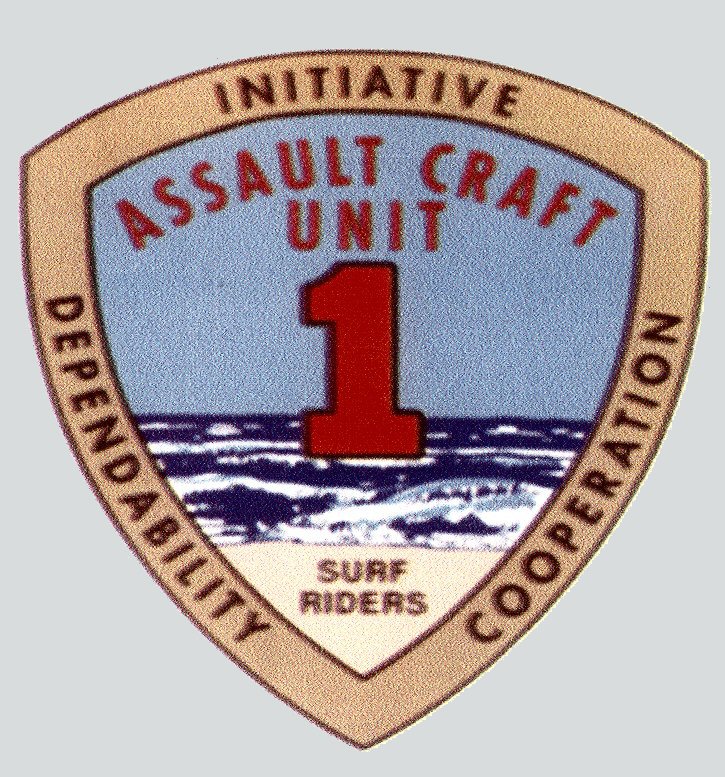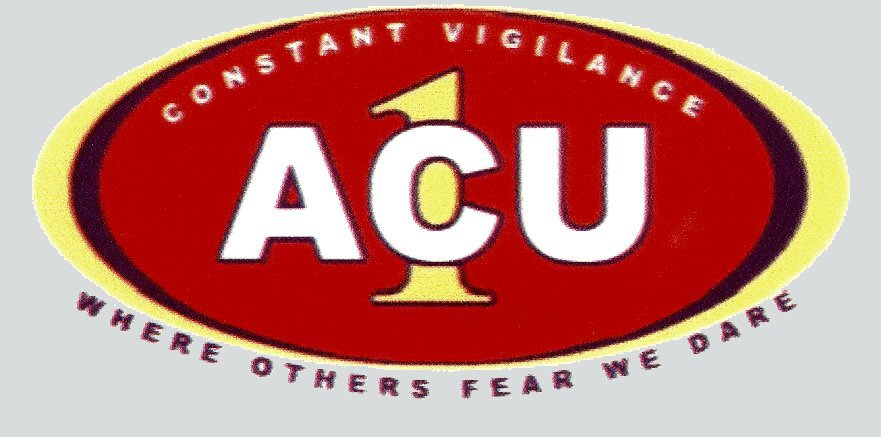 Patches contributed by Jerry Patterson ENCS USN Ret.
Landing Craft Utility
LCU 1493




International Radio Call Sign:
November - Romeo - Charlie - Hotel
NRCH
---
Awards, Citations and Campaign Ribbons

LCU-1466 Class Landing Craft Utility:
Laid down between 1953 and 1955 at Port Houston Iron Works Houston, TX.
Launched, date unknown
Delivered and placed in service circa 1955
During the Vietnam War LCU-1493 was attached to the Lighterage Branch, Operations division, Naval Support Activity, Da Nang, Republic of Vietnam and participated in the following campaigns:
Campaign and Dates
Campaign and Dates
Vietnamese Defense Campaign
8 March to 24 December 1965
Vietnamese Counteroffensive - Phase VI
2 November 1968 to 22 February 1969
Vietnamese Counteroffensive
25 December 1965 to 30 June 1966
Tet/69 Counteroffensive
23 February to 8 June 1969
Vietnamese Counteroffensive - Phase II
1 July 1966 to 31 May 1967
Vietnam Summer-Fall 1969
9 June to 31 October 1969
Vietnamese Counteroffensive - Phase III
1 June 1967 to 29 January 1968
Vietnam Winter-Spring 1970
1 November 1969 to 30 April 1970
Tet Counteroffensive
30 January to 1 April 1968
Sanctuary Counteroffensive
1 May to 30 June 1970
Vietnamese Counteroffensive - Phase IV
2 April to 30 June 1968
Vietnamese Counteroffensive - Phase VII
1 July 1970 to 30 June 1971
Vietnamese Counteroffensive - Phase V
1 July to 1 November 1968
Consolidation I
1 July to 30 September 1971
Placed out of service, date unknown
Struck from the Naval Register, date unknown
LCU-1493 earned fourteen campaign stars for Vietnam War service
Transferred to the Republic of Vietnam, date unknown redesignated HQ 543
Final Disposition, fate unknown
---
Specifications:
Displacement 180 t.(lt), 360 t.(fl)
Length 119' (o.a.)
Beam 34'
Draft 6'
Design Speed 10 kts.
Range 700 nautical miles at 7 kts.
Complement 14
Cargo Capacity 150 short tons

Armament

two twin 20mm AA gun mounts, one port, one starboard
two .50 cal. machine guns

Armor 2 1/2" wheelhouse, 2" gun shield

Propulsion 3 Grey Marine Diesels, 3 shafts, Shaft horsepower 675 bhp per shaft
---
Click On Image
For Full Size Image
Size
Image Description
Contributed
By
194k
LCU-1493 crew photo, circa 13 October 1965 to 12 October 1966. Steve Heintz is second from right.
Steve Heintz
276k
LCU-1493 crew photo, circa 13 October 1965 to 12 October 1966, left to right; GM3 name unknown, Seaman Martinez, QM2 Woodworth and Steve Heintz.
Steve Heintz
218k
LCU-1493 crew photo, circa 13 October 1965 to 12 October 1966, swim call.
Steve Heintz
75k
LCU-1493 heading into Da Nang harbor. The road in the background goes up to an Armed Forces Radio Station. This location was past the lighterage ramp, which was LCU-1493's home drop ramp and where she anchored while waiting for a load spot at the ramp.
Photo - Joe Criscione
Caption - Darrell Howard, Radioman 1968-69 LCU-1493
---
There is no history for LCU-1493 available at NavSource
---
Crew Contact And Reunion Information Web Sites
U.S. Navy Memorial Foundation - Navy Log
---
Additional Resources and Web Sites of Interest
Brownwater Navy in Vietnam Web Book
Mobile Riverine Force Association
---
This page is created and maintained by Gary P. Priolo


Last Updated 16 November 2018