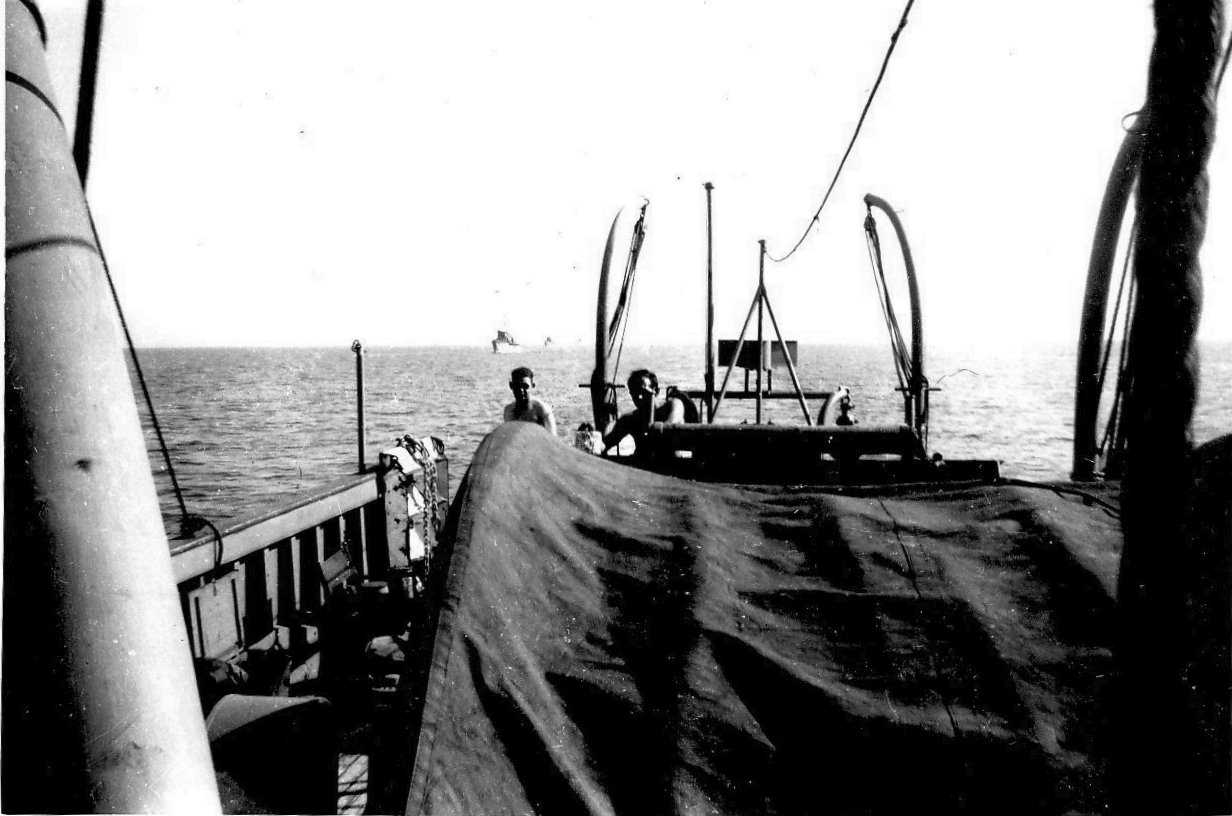 1.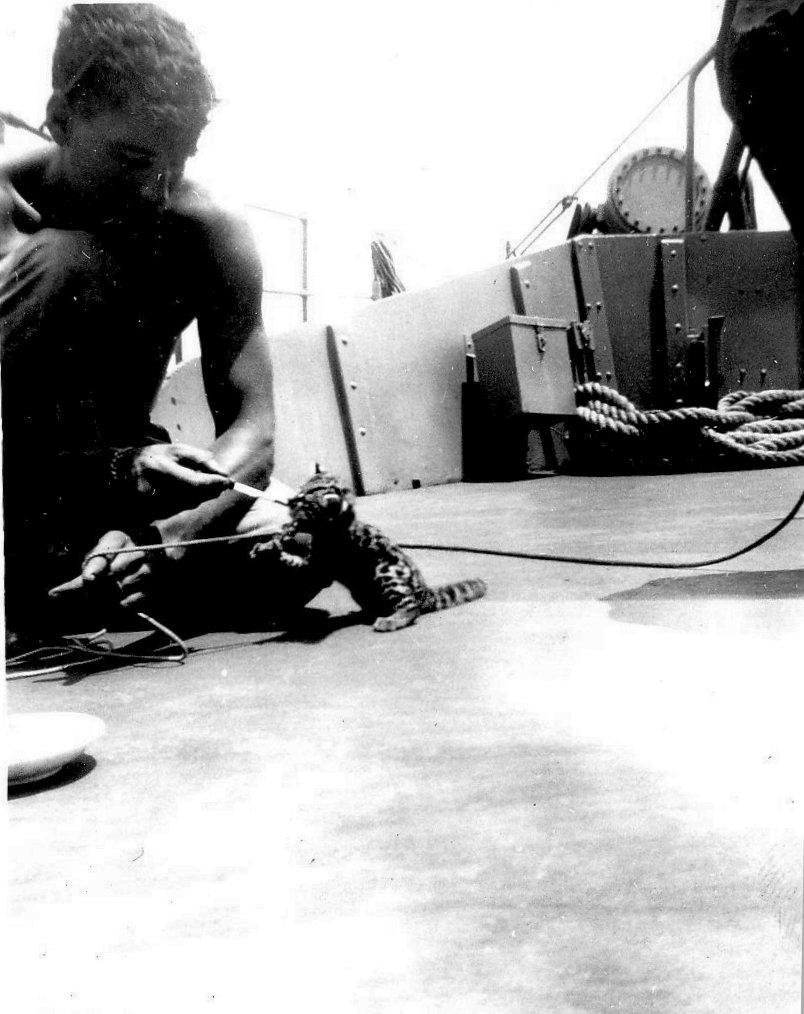 2. Doc Ford and Tiger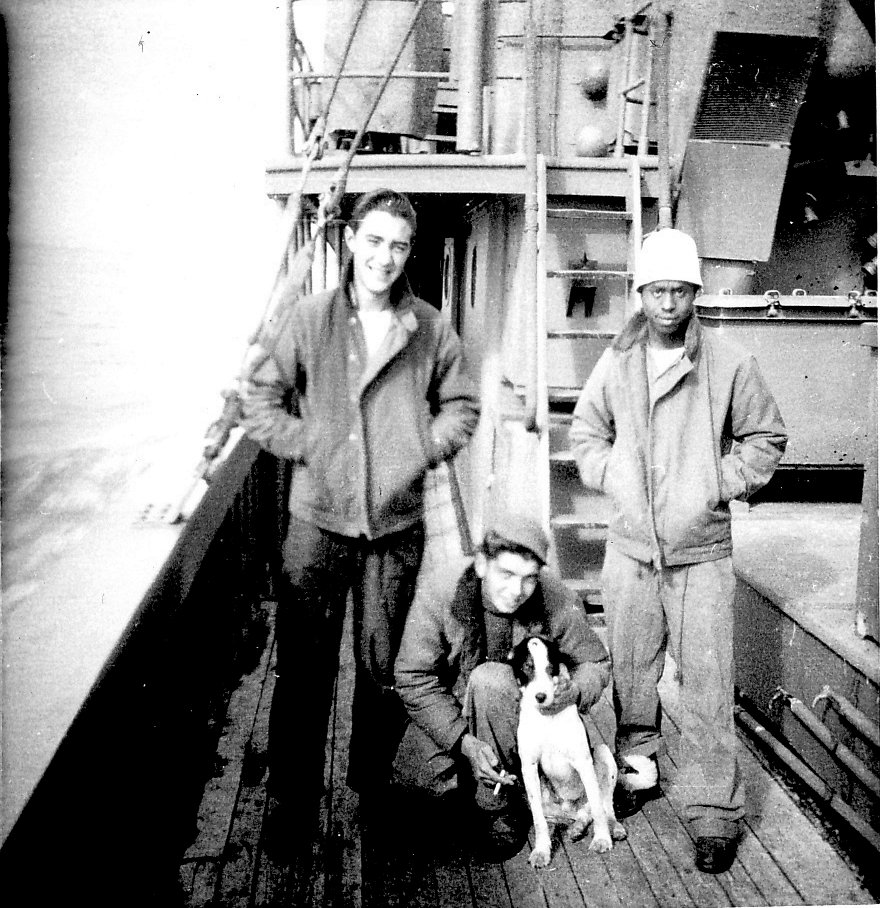 3. Donald Mackie Schiffer holding "Butch"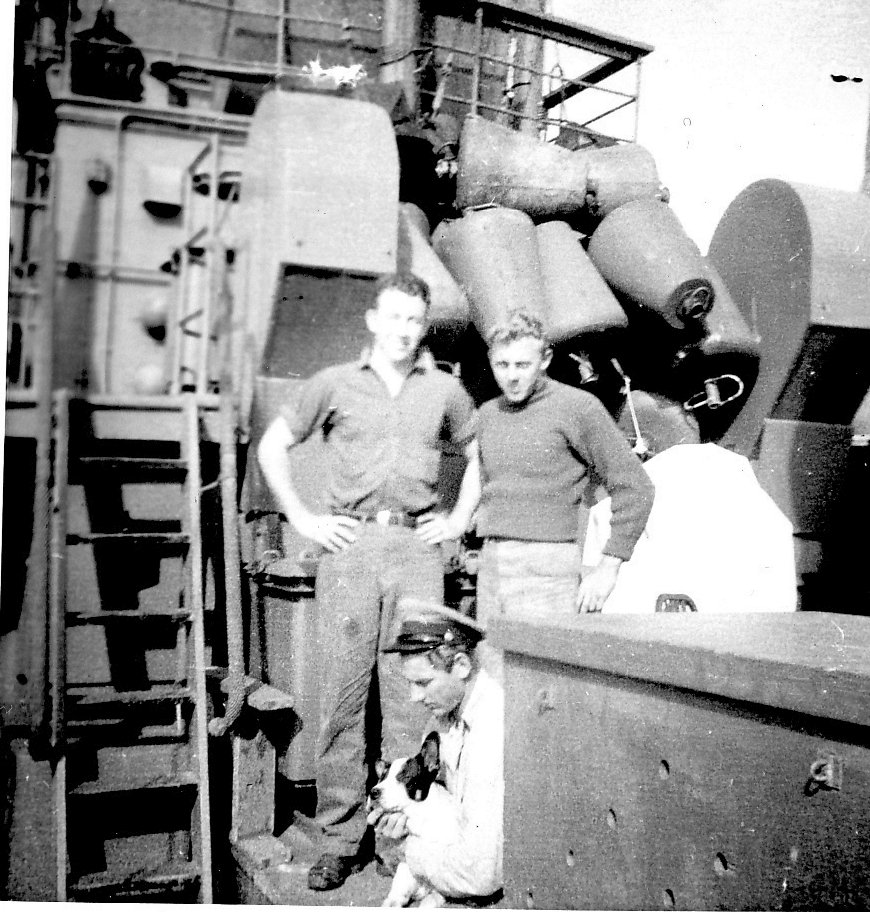 4. Red Grahane, Dutch Holland and Sparks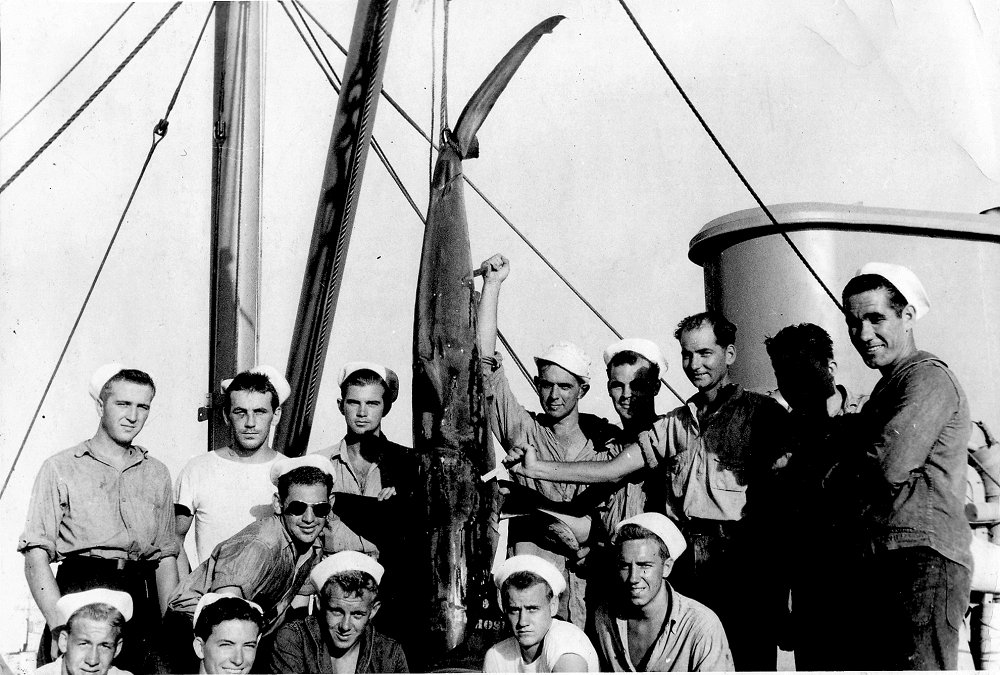 5. Top row left to right: Kramer, Mich.; [B]oyd Francis Bloomington, Spokane; Ralph Robert Howe, Iowa; Donald V. Johnson, Iron Mountain, Mich.; James William Bassett, Detroit. Mich.; Raymond Edgar Barber, Minneapolis, Minn.; John Thomas Thore and Thomas James Horgan, Boston, Mass.
Center: (Wearing sunglasses) James E. Yenko, Pueblo, Colo.
Bottom row: Joel M. Hjermstad, Minneapolis, Minn.; Arthur E. Wolfe, Los Angeles, Calif.; "Dutch" Holland, Elmhurst, Ill.; John E. Gardner, West Va. and Dale B. Saxton, Utah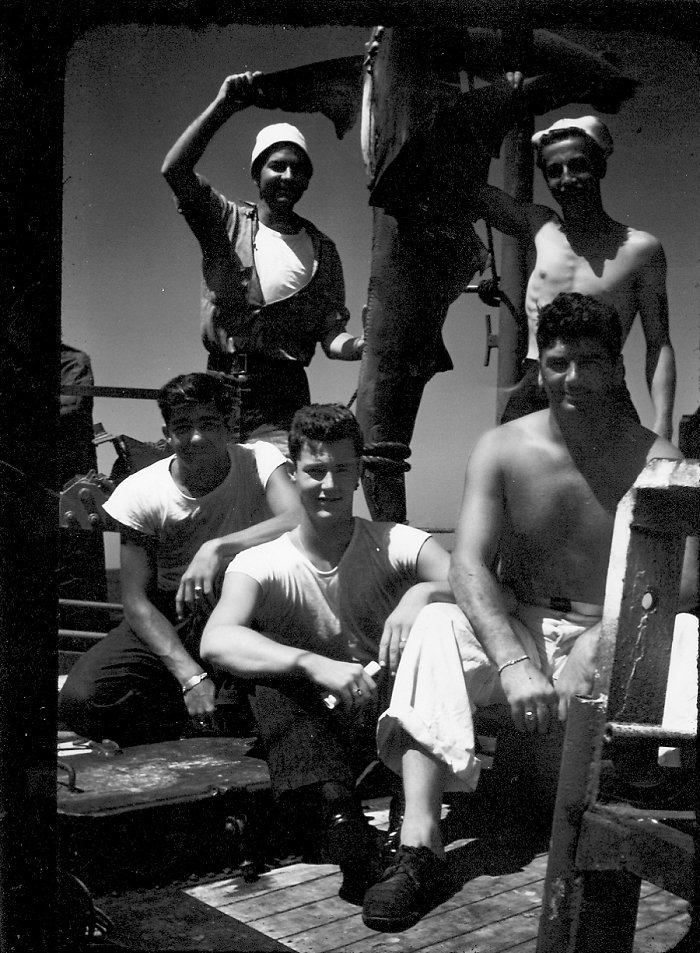 6. Top right: "Skinny" William Thompson
Key West, FL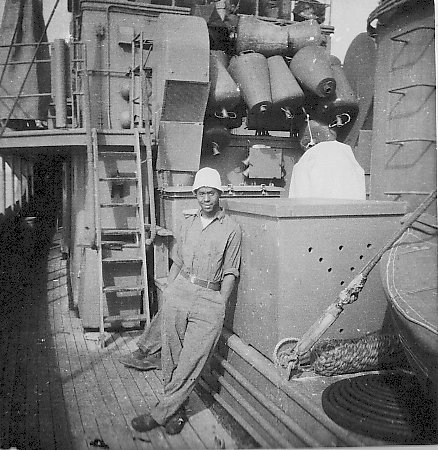 7. Sam Jamiesen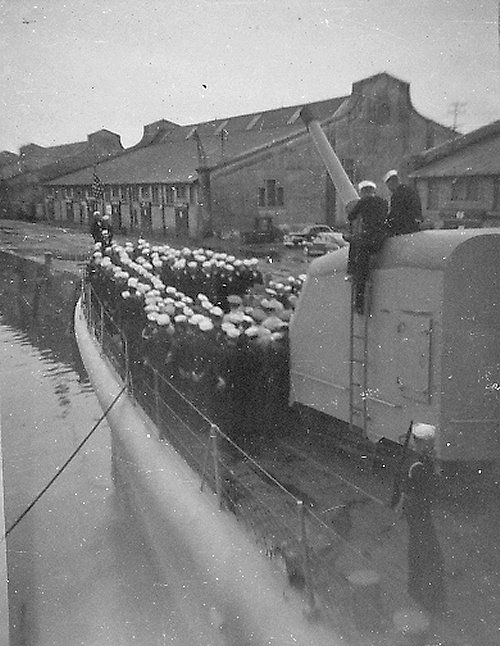 8. Japanese Officers signing surrender papers, Korea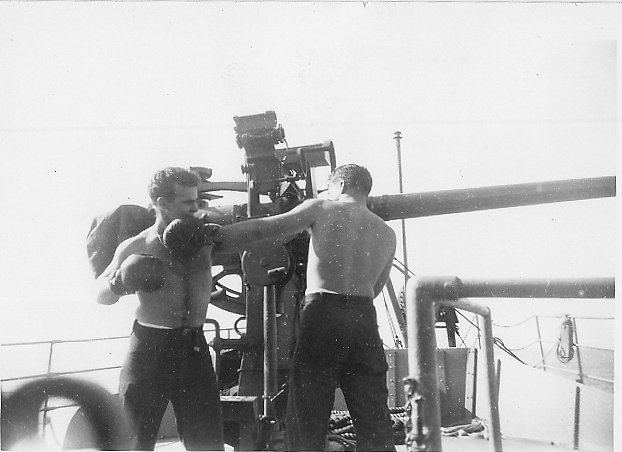 9. Jim Bassett and unknown opponent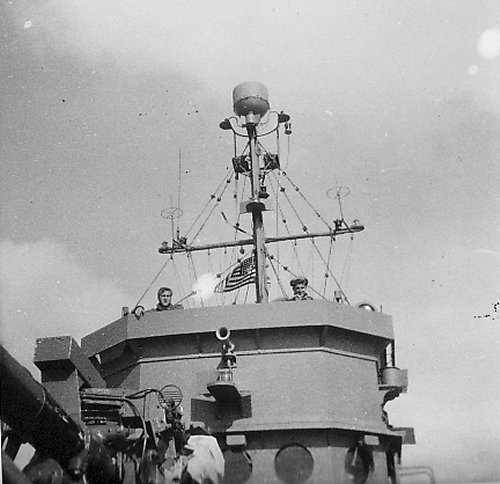 10.