Please report any broken links or trouble you might come across to the Webmaster. Please take a moment to let us know so that we can correct any problems and make your visit as enjoyable and as informative as possible.
---
NavSource Online:
Identification Numbered Vessel Photo Archive
USS Amphion (ID 1888)
ex-USAT Amphion




Navy call sign:
George - Jig - Dog - Mike




Civilian call sign:
Love - Have - King - Watch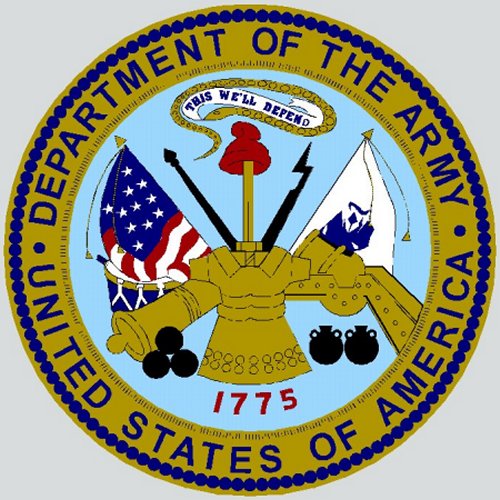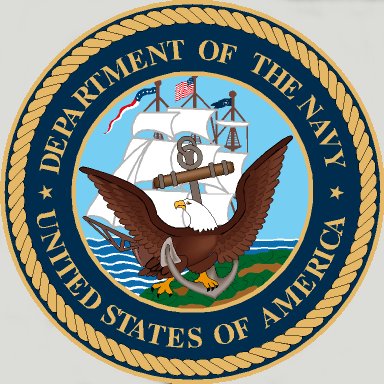 Amphion served both the U. S. Army and Navy.
---
Transport:
Built in 1898 as Köln by the J. C. Tecklenborg Aktiengesellschaft, Geestemunde, Germany
Seized 6 April 1917, renamed Amphion and used as an Army transport
Acquired by the Navy in the spring of 1919
Commissioned USS Amphion (ID 1888), 12 April 1919 at Hoboken, NJ
Decommissioned 27 September 1919 at Brooklyn, NY, returned to the United States Shipping Board and struck from the Navy list
Sold for scrap in January 1924.

Specifications:
Displacement 18,000 t.
Length 447'
Beam 54' 3"
Draft 30'
Speed 12 kts.
Complement 85
Armament: None
Propulsion: Two 500ihp engines, two shafts.
---
Click on thumbnail
for full size image
Size
Image Description
Source
USAT Amphion
93k
Photographed in port, circa 1917-1919
Naval Historical Center photo NH 99175
Robert Hurst
USS Amphion (ID 1888)
132k
In port, circa 1919, probably while bringing U.S. service personnel home from Europe
Courtesy of Donald M. McPherson, 1977.
U.S. Navy photo NH 85820
Naval Historical Center
88k
Arriving in a U.S. port (probably Newport News, Virginia) while transporting U.S. service personnel home from Europe.
Photographed by Holladay, Newport News
Donation of Dr. Mark Kulikowski, 2007
Naval Historical Center photo NH 104735
Robert Hurst
---
Dictionary of American Naval Fighting Ships History:
Amphion
In Greek mythology-a son of Zeus and Antiope-joined his twin brother, Zethus, in capturing Thebes. They then fortified the city by the labor-saving and melodious--not to mention novel-method of charming the stones into place with a lyre.
[The first Amphion] The twin-screw, steel-hulled passenger and cargo steamer Köln was built during 1898 and 1899 at Geestemunde, Germany, by the J. C. Tecklenborg Aktiengesellschaft for the North German Lloyd steamship line, and operated by the latter firm into 1914. Interned in American waters at the start of World War 1, she was seized at Boston upon the entrance of the United States into hostilities on 6 April 1917. Renamed Amphion, she operated as an American Army transport through the end of the war, carrying troops to Europe.
Transferred to the Navy's Cruiser Transport Force in the spring of 1919, Amphion was given the identification number (Id No.) 1888 and was commissioned on 12 April 1919 at Hoboken, N.J., Lt. Comdr. David R. Fleming, USNR, in command. Between 21 May and 3 September 1919, Amphion journeyed thrice to France-twice to St. Nazaire and once to Brest-bringing home 6,410 American troops. Decommissioned at Brooklyn, N.Y., on 27 September 1919, Amphion was turned over to the United States Shipping Board (USSB) for disposition; and her name was simultaneously stricken from the Naval list. In January 1924, she was sold by the USSB for scrapping.
---
---
---
This page created and maintained by Joseph M. Radigan