Please report any broken links or trouble you might come across to the Webmaster. Please take a moment to let us know so that we can correct any problems and make your visit as enjoyable and as informative as possible.
---
NavSource Online:
Identification Numbered Ships Photo Archive
Sixaola (ID 4524)
ex-ID-2777




Civilian call sign (1919):
Love - Dog - Quack - Jig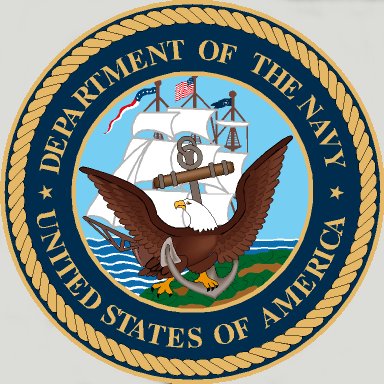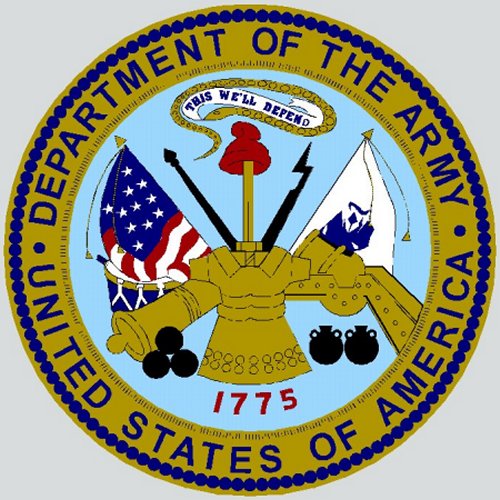 Sixaola served both the U. S. Navy and Army
---
Refrigerated Freighter:
Built in 1911 by Workman Clark and Co., Belfast, Ireland
Acquired by the Navy 19 September 1918 and commissioned USS Sixaola (ID 2777) the same day
Caught fire and partially sunk 23 February 1919 at pier in Hoboken, NJ, towed to shipyard, two killed
Decommissioned 12 June 1919 and transferred to the War Department
In April 1922 the Government's Joint Merchant Vessel Board changed her registry number from ID-2777 to ID-4524, but this appears to have been of bureaucratic significance only
Returned to her owners, the Carillo Steamship Company of New York, part of the United Fruit Co. fleet
Sunk 12 June 1942 by the German submarine U-159 off Colon, Panama Canal Zone.

Specifications:
Displacement 5,017 t.
1926 - 4,558 t.
Length 394'
378.8'
Beam 50' 4"
Draft 25'
1926 - 29.1'
Speed 14 kts.
Complement 70
1926 - 92
Armament: One 4"/50 mount and one 6-pounder
Propulsion: Five single ended boilers, one 2,500hp vertical triple expansion steam engine, one shaft.
---
Click on thumbnail
for full size image
Size
Image Description
Source
SS Sixaola
66k
In port, prior to her World War I era Naval service
U.S. Navy photo NH 103269
Naval Historical Center
USS Sixaola (ID 2777)
66k
In a harbor, circa late 1918. Note that Sixaola has her name exhibited in large letters across her bridge face. Other camouflaged ships are in the left distance and a coal barge is in
the foreground
Donation of Dr. Mark Kulikowski, 2005
U.S. Army Signal Corps Photograph, from the Collections of the Naval Historical Center
U.S. Navy photo NH 103142
Naval Historical Center
103k
Partially capsized at her pier, at New York, New York
U.S. Navy photo NH 43136
SS Sixaola
98k
c. 1920's
U.S. Navy photo NH 43136 from Shipscribe.com
Robert Hurst
---
Commanding Officers

01
LCDR Harry P. Smith, USNRF
19 September 1918 - 1919
---
Dictionary of American Naval Fighting Ships: Sixaola (ID-2777), a refrigerated cargo ship built in 1911 by Workman Clark and Co., Belfast, Ireland was acquired by the Navy on 19 September 1918 from the United Fruit Co., and was commissioned as a unit of the Naval Overseas Transportation Service the same day.

Upon completion of refitting, Sixaola loaded a cargo of general Army supplies and sailed on 26 September 1918 for La Pallice, France, where she arrived on 13 October. There she discharged her cargo of 1,751 tons of beef and 37 tons of motor vehicles and then sailed in convoy from Verdon, France, on 29 October. She arrived in New York on 10 November and underwent minor repairs, loaded a cargo of general Army supplies, and sailed on 19 November for France, arriving on 2 December. After discharging her cargo, she took on 1,000 tons of water ballast and sailed on 16 December for New York, arriving on 28 December. At New York, she again loaded a cargo of frozen beef and sailed for France on 9 January 1919, arriving at Verdon on the 21st. There she discharged her cargo, loaded 668 tons of Army return cargo, and sailed on 2 February 1919 for New York, arriving on the 17th. Sixaola had loaded most of her cargo for her next voyage when she caught fire on the 23rd and partially sank. Her cargo was a total loss; and two men, including her executive officer, were killed while investigating the fire. Sixaola was pumped out during May and June and was towed to a nearby shipyard in Hoboken N.J., where she was placed out of commission and delivered to the War Department on 12 June 1919. She was subsequently reconditioned and returned to the United Fruit Co. which she served until she was sunk by U-159 off Colon, C. Z., on 12 June 1942.
---
---
---
This page created by Joseph M. Radigan and maintained by David Wright