Please report any broken links or trouble you might come across to the Webmaster. Please take a moment to let us know so that we can correct any problems and make your visit as enjoyable and as informative as possible.
---
NavSource Online:
Identification Numbered Vessel Photo Archive
Santa Clara (ID 4523)




Navy call sign:
George - Fox - Quack - Boy




Civilian call sign (1919):
Love - Dog - Cast - Quack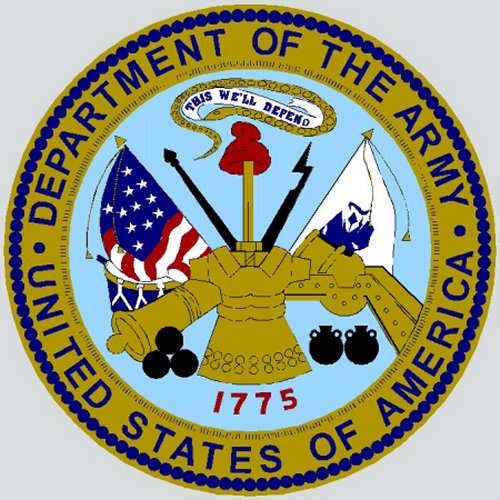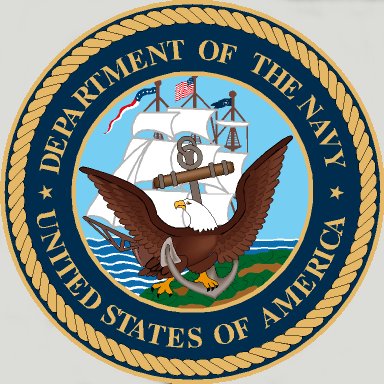 Santa Clara served both the U. S. Army and Navy
---
Santa Cecilia Class Freighter:
Built in 1913 by William Cramp and Sons Shipbuilding Co., Philadelphia, PA
Chartered by the U. S. Army 28 October 1917
Acquired by the Navy 28 September 1918
Commissioned USS Santa Clara (ID 4523), 5 October 1918
Decommissioned 19 August 1919 and returned to her owner, the Atlantic and Pacific Steamship Co.
In 1925 it was acquired by the American-Hawaiian Steamship Co. and renamed Columbian
In 1945 the ship was transferred to the Soviet Union under Lend Lease, renamed Kapitan Smirnov and assigned to the Far East State Sea Shipping Co
On 17 May 1963 it was removed from the active roster and assigned to the Ministry of Fisheries for use as a refrigerated fish warehouse in Sakhalin Island, Russia
In 1971 it was taken off those duties and scrapped.

Specifications:
Displacement 13,320 t.
Length 420' 2"
Beam 53' 9"
Draft 28' 4½"
Depth of Hold 34' 2"
Speed 12 kts.
Complement 70
Armament: One 5"/51 and one 3"50 mount
Propulsion: Three single ended boilers, one 3,000hp vertical quadruple steam engines, two shafts.
---
Click on thumbnail
for full size image
Size
Image Description
Source
SS Santa Clara

79k

Namesake:

Santa Clara - Clare of Assisi (16 July 1194 – 11 August 1253, born Chiara Offreduccio and sometimes spelled Clara, Clair, Claire, Sinclair, etc.) is an Italian saint and one of the first followers of Francis of Assisi. She founded the Order of Poor Ladies, a monastic religious order for women in the Franciscan tradition, and wrote their Rule of Life,[1] the first set of monastic guidelines known to have been written by a woman. Following her death, the order she founded was renamed in her honor as the Order of Saint Clare, commonly referred to today as the Poor Clares. Her feast day is on 11 August

Tommy Trampp
Photo added 1 November 2020
80k
Probably photographed when first completed
U.S. Navy photo NH 65064
Naval Historical Center
329k
Undated post cards
Tommy Trampp
320k
USS Santa Clara (ID 4523)

121k
With her upper deck crowded with troops, as she arrives in New York Harbor after a voyage from France, circa April-August 1919. A U.S. Army tug is alongside Santa Clara
Photograph received from the Caraway Company, Rutterford, New Jersey, 10 August 1936
U.S. Navy photo NH 43137
Naval Historical Center
91k
In port, 1919. The original photograph is printed on post card stock, bearing the inscription (on its reverse): "USS Santa Clara. Left Brest, France July 23rd 1919."
Donation of Dr. Mark Kulikowski, 2008
Naval Historical Center photo NH 106035
Robert Hurst
---
Dictionary of American Naval Fighting Ships: Santa Clara (ID 4523), a single-screw, steel freighter built during 1913 by William Cramp & Sons Ship and Engine Building Co., Philadelphia, Pa., was chartered by the Army on 28 October 1917 for voyages to the European war zone and given a Navy armed guard; acquired by the Navy on 17 September 1918 from the Atlantic & Pacific Steamship Co., of New York, and commissioned on 12 October 1918 at Baltimore, Md., Lt. Comdr. F. S. Blackadar, USNRF, in command.

Assigned to Naval Overseas Transportation Service (NOTS), Santa Clara arrived at Marseilles on 15 November 1918, four days after the armistice was signed, bringing 6,655 tons of general cargo. After returning to Baltimore on 24 December 1918, Santa Clara was transferred, on 18 January 1919, to the Cruiser and Transport Force, Atlantic Fleet.

After overhaul, Santa Clara departed New York, on 23 March 1919, for the first of four post-war voyages to Europe returning troops to the United States from the war zone. Operating from New York, Santa Clara called at Brest, Bordeaux, St. Nazaire, and Pauillac, France, before completing her last voyage at Brooklyn on 3 August 1919. The following day, she was transferred from the Atlantic Fleet to the 3d Naval District. Santa Clara was decommissioned on 19 August 1919 at New York and simultaneously returned to her owner.
---
---
---
This page created and maintained by Joseph M. Radigan