Call sign (1924):
Nan - Able - Boy - Pup




Call sign (1927):
George - Vice - Roger - Hypo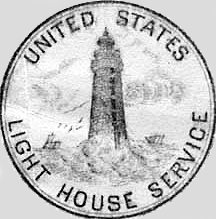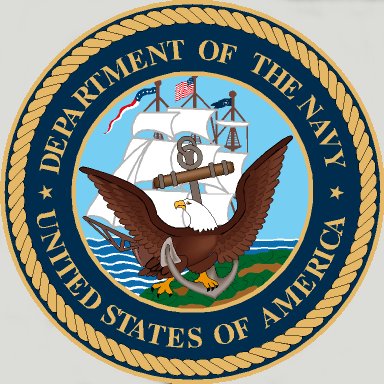 Anemone served the Lighthouse Service, the U.S. Navy and the Coast Guard
---
Manzanita Class Lighthouse Tender:
The second Anemone was built in 1908 by the New York Shipbuilding Company, Camden, New Jersey
Commissioned USLHT Anemone 25 July 1908
Transferred to the Navy by Executive Order of 16 April 1917
Commissioned USS Anemone 16 May 1917
Struck from the Navy list 4 March 1919 and returned to the Lighthouse Service
Transferred to the Navy again under Executive Order 8929 of 1 November 1941
Designated WAGL-202
Decommissioned 1 July 1946 and transferred to the Philippines
Fate unknown.

Specifications:
Displacement 677 t.
Length 190'
Beam 30'
Draft 15' 5&frac12"
Complement 26
1927 - 34
Speed 13
Armament: One 6-pounder. Later one 3"/50, two 20mm mounts and two depth charge tracks
Propulsion: Two coal fired Scotch-type water tube boilers (converted from coal to oil fired in 1932 and new boilers), two 550hp triple expansion inverted direct acting steam engines, two shafts.
---