Call sign (1924):
Nan - Able - Pup - Tare




Call sign (1927):
George - Vice - Nagative - Roger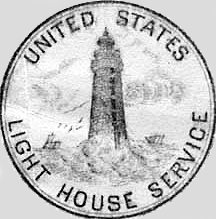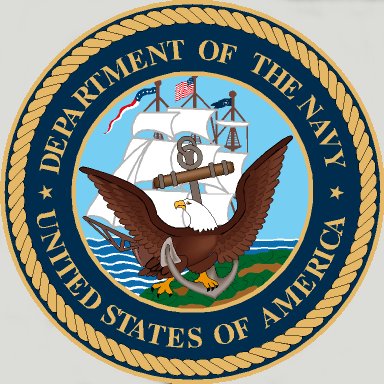 Amaranth served the Lighthouse Service, the U.S. Navy and the Coast Guard
---
Lighthouse Tender:
Built in 1892 by the Cleveland Ship Building Company, Cleveland, Ohio
Launched 18 December 1891
Commissioned USLHT Amaranth 14 April 1892
Transferred to the Navy by Executive Order of 16 April 1917
Returned to the Department of Commerce 1 July 1919
On the morning of 23 July 1920, while supplying Passage Island Light Station, Lake Superior, Michigan, struck the rocks under water at the extreme southwesterly point of the island, breaking the shoe
and rudder, with the total loss of the latter. Repairs were made by the Port Arthur Shipbuilding Company, Port Arthur, Ontario, Canada. She also received new boilers and then returned to service
Transferred to the Navy again under Executive Order 8929 of 1 November 1941
Designated WAGL-201
Decommissioned 29 September 1945
Sold 19 October 1946 and renamed South Wind
Laid up in 1954
Fate unknown.

Specifications:
Displacement 975 t.
1927 - 744 t.
Length 166'
1927 - 150'
Beam 28'
Draft 14'
Complement 29
1907 - 17
1927 - 30
Speed 10.4 kts.
Armament: One 6-pounder. Later one 3"/50, two 20mm mounts and two depth charge tracks
Propulsion: Two Page and Burton coal fired water tube Scotch-type boilers (converted from coal to oil fired in 1934), one 600hp compound inverted reciprocating steam engine, one shaft.
---